"

I have always drawn, painted and written since I can remember.



My work has taken form in other media as well over the years, including glass and cement sculpture, children's books, collage, linocut, huge murals, tributes, teaching, and parenting.
I am writing now about some of my past projects while exploring new ideas.
I will always draw and paint and write
as long as I can remember.

"
– Virginia Wright-Frierson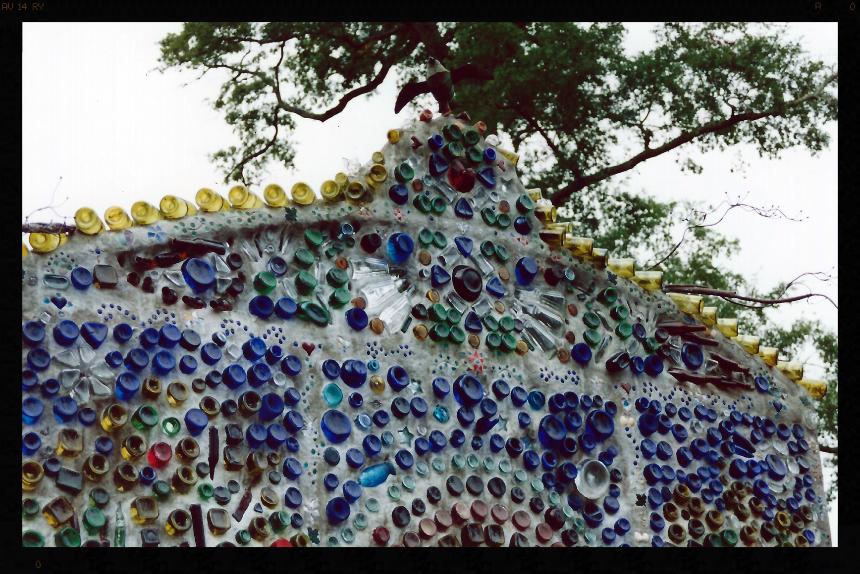 "Nobody sees a flower really; it is so small. We haven't time, and to see takes time-like to have a friend takes time."
– Georgia O'Keeffe
"Painting from nature is not copying the object, it is realizing sensations."
– Paul Cézanne

~ painter ~ sculptor ~ muralist ~ illustrator ~ author ~
Wilmington, North Carolina